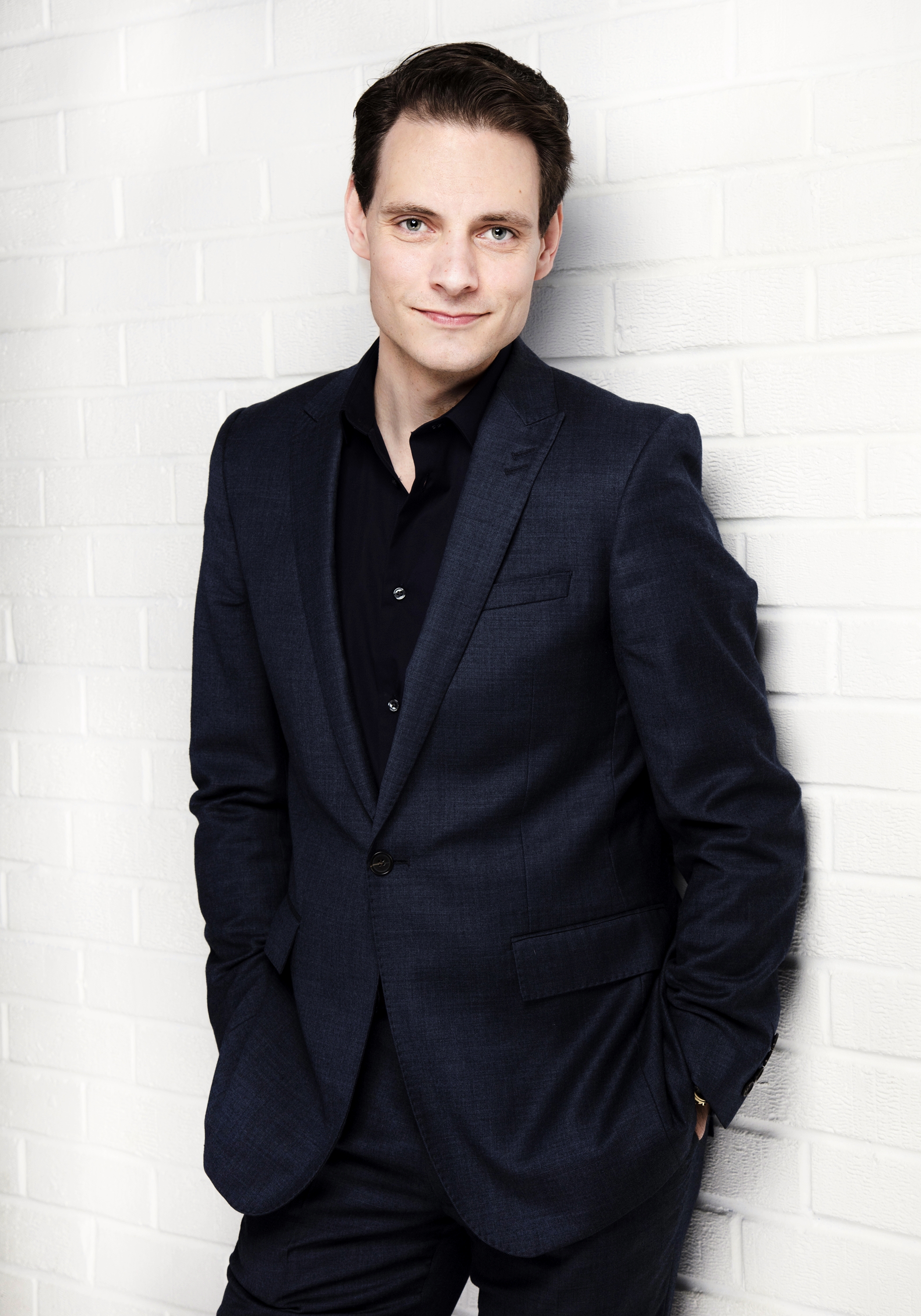 UPDATE – Andrew is not currently taking on private students, due to a full schedule. Apologies!
Andrew Ashwin runs a thriving teaching practice in Leicestershire, 20 minutes from Leicester, and 20 minutes from the M1.
As one of the leading voice teachers in the Midlands, Andrew has limited availability; however, you are always welcome to get in touch about singing lessons via the Contact page.
Andrew offers high-quality voice lessons to singers of all ages and abilities, covering all aspects of singing, including posture and breath management, vocal range, tone quality, language skills, musical interpretation and overall performance. He strongly believes in a tailor-made and holistic approach to teaching which, while covering the above points in detail, never neglects the overall idea of singing as a communicative and enjoyable art-form. He quickly builds a good rapport, which encourages students not only to improve more rapidly, but also enjoy their singing.
He also covers exam preparation and sight-singing/aural training, for students wishing take to grades. Music theory is also covered as required.
As a singing student, you would benefit from Andrew's wide-ranging and up-to-date approach to teaching, backed up by appropriate qualifications. His teaching ethos has developed over the years in the context of an international professional career. Please see his biographies for more details about his teaching and singing careers, including his qualifications and experience.
The first lesson is a consultation session, where you and Andrew get to know each other and work out your goals.
Please contact Andrew to enquire about pricing and availability.